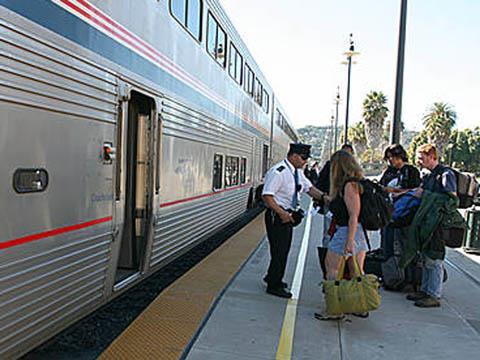 USA: Industry association the Railway Supply Institute has formed a Passenger Rail Committee to 'support, connect and advocate for' companies supplying the passenger rail sector.
The committee aims to promote passenger transport, and represent the supply industry on legislation and regulations. Its first meeting is to be held on July 11.
'RSI's Passenger Rail Committee will operate with the goal of increasing supplier visibility in Washington DC on inter-city and high speed passenger rail issues as well as the future funding of rail infrastructure projects,' said RSI President Thomas Simpson. 'This committee's work will be important, as demand for commuter and inter-city passenger rail continues to grow'.