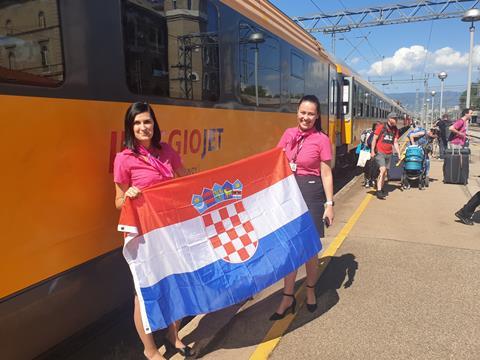 EUROPE: RegioJet is to add the city of Split as a destination for its summer overnight trains between Praha and Croatia, building on the success of the Praha – Rijeka service which was launched last year and carried more than 60 000 passengers on 120 trains.
The first train of the 2021 season is scheduled to depart on May 28 and will run from Praha via Brno, Bratislava, Budapest and Zagreb to Rijeka and Split. Trains will leave the Czech capital on Fridays, Sundays and Tuesdays in May, June and September, and run daily during July and August.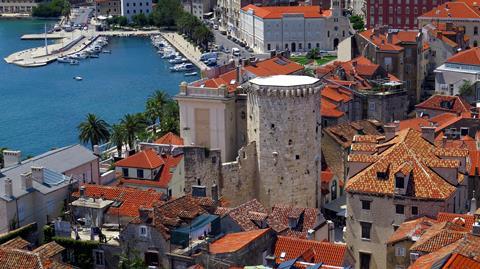 The 15-coach trains will have a capacity of more than 650 passengers, and will be operated by RegioJet in partnership with HŽPP in Croatia and Continental Railway Solution in Hungary.
There will be connecting buses from Rijeka, Split and Gračac to resorts on the Croatian coast between Istria and Dubrovnik, as well as to Kotor in Montenegro and Neum in Bosnia & Herzegovina.
Ticket sales will start this month, with prices from €22 each way for a seat and from €30 for couchette berth.
'We look forward to carrying over 100 000 passengers on our Croatian trains this year', said Regiojet owner Radim Jančura on February 2. 'This year we can start all preparations much earlier, and we believe that planning summer holidays will also bring more positive thinking for our clients.'
Slovakia's ŽSSK is to operate a twice-weekly Bratislava – Wien – Split overnight service under the NightJet brand between June 18 and September 11. The train will also carry cars.