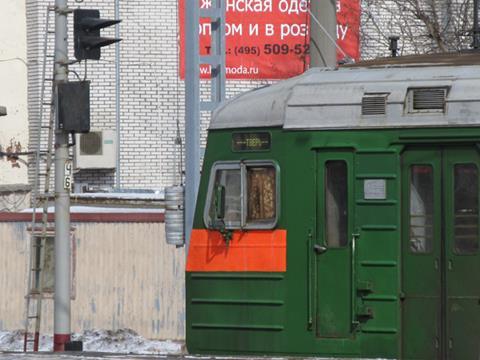 RUSSIA: Moscow Passenger Co paid 780m roubles to beat off one other bidder for a 25% minus three shares stake in Central Suburban Passenger Company which was auctioned by Russian Railways on December 21 2012.
Central PPK is Russia's largest suburban operator, operating in 10 regions. It carries around 1·3 million passengers/day, with an 80% share of the Moscow rail commuter market and 56% nationally. It recorded revenue of 24bn roubles in 2011, and a profit of 4·7bn roubles.
The company was established on January 1 2006, with Russian Railways holding 50% minus two shares, the city of Moscow 25% plus one share and Moscow oblast 25% plus one share.
In September 2011 the city sold its stake for 21m roubles to MPC, which is owned by businessmen Iskander Makhmudov and Andrey Bokarev. Following the latest acquisition, MPC now holds a 50% minus two shares stake in Central PPK.
RZD retains a 25% plus one share blocking stake. Moscow oblast intends to sell its stake later this year.
Central PPK currently leases its rolling stock from RZD, but plans to award Transmashholding a contract to supply 53 trainsets as part of a long-term operating contract to be agreed with the local authorities.