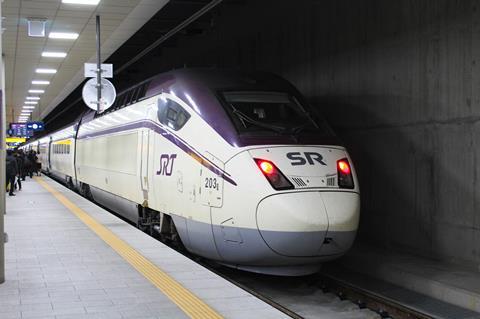 SOUTH KOREA: Open-access high speed operator Supreme Railways to launch services to Jinju, Yeosu, and Pohang from September from its Suseo terminus in southeast Seoul.
The expansion plan was announced by the Ministry of Land, Infrastructure & Transport on April 4 following discussions within the government in the wake of mounting pressure from the regional authorities of the three affected regions.
Supreme Railways would initially run two services in each direction per day, linking Suseo with Yeosu in the south, Masan and Jinju in the southeast and Pohang, east of Daegu. These cities are currently served by Korail's KTX high speed services from central Seoul.
SR says that it expects to increase the number of services on these routes once four-tracking of the 45∙7 km long Pyeongtaek – Osong section of the Seoul – Busan high speed line is completed; this is expected in 2027. The Pyeongtaek – Osong section is the busiest part of the national high speed network as it is shared by Korail's KTX services from Seoul and Supreme Railways' trains from Suseo, with both operators already offering services to Busan and Mokpo.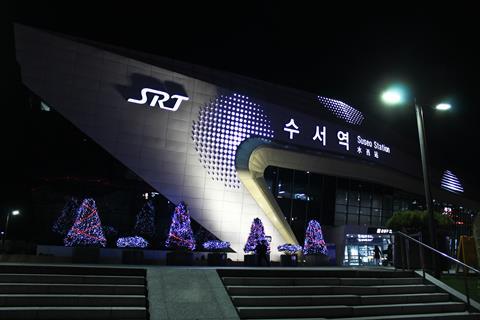 State-owned operator Korail holds a 41% stake in SR. A formal takeover of SR by the incumbent has been repeatedly considered and postponed, most recently in December.