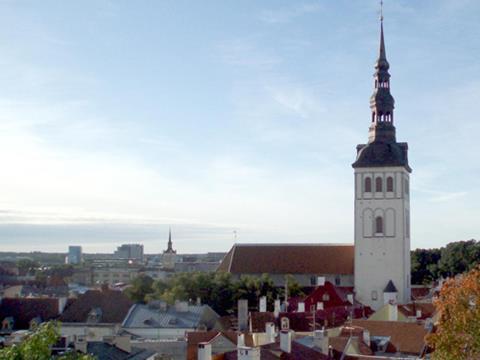 EUROPE: Russian Railways' Federal Passenger Co announced on July 3 that it is to launch a daily Moscow – St Petersburg – Tallinn service on July 10. RZD said it was 'interested in organising stable international passenger traffic between Russia and Estonia'.
The service will replace the separate trains from Tallinn to St Petersburg and Moscow which Estonian private operator Go Rail suspended in May owing to a 'significant decrease' in Russian tourist traffic as a result of the 'difficult economic and political situation in relations between Russia and the European Union'.
The new service will depart from Moscow at 21.20, calling at St Petersburg at 05.16 and arriving in Tallinn at 13.38. Services from Tallinn will start on July 11, leaving at 15.20 and arriving in St Petersburg at 23.07 and Moscow at 09.32.
The trains will include second class and third class berths and a compartment for passengers with disabilities.