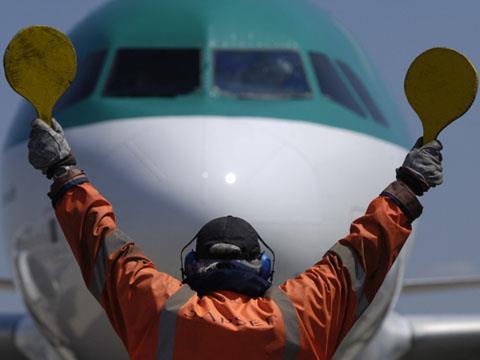 CANADA: Toronto regional transport agency Metrolinx has taken over the project to provide a 'premium express rail shuttle' to Pearson International Airport, following the failure to finalise a contract with the Union Pearson Air -Link Group subsidiary of SNC-Lavalin which was selected for a finance, build and operate concession in 2003.
On July 30 Metrolinx released a statement saying 'financial market conditions prevented acceptable terms' being agreed. SNC-Lavalin said it was 'disappointed', but lenders are reluctant to finance projects where the concessionaire carries the full revenue risk and 'an agreement that met our own standards of risk tolerance could not be reached with interested lenders'.
As a result the provincial government has asked Metrolinx to design, build and own the link, which would be operated by its GO Transit commuter train division. The province will work with UPAG to build on the design work that has been completed.
Progress was delayed by a lack of consensus on route options and the choice of diesel or electric traction; a new electrification study will be released this December. The latest version of the scheme had been unveiled in January 2009, and would see 25 km of GO Transit's Georgetown route from Union Station doubled and 3·3 km of new alignment built into the airport. The spur and diesel trains are estimated to cost C$300m, with premium fares charged so the service covers its costs.
Construction has begun along the Georgetown South Corridor, with the aim of opening for the 2015 Pan American Games. More than 5 million people a year travel between the city centre and the airport, and this is predicted to reach 9 million by 2020.
Metrolinx has placed a C$54m order for four Lovat tunnel boring machines for the Eglinton Crosstown light rail project. The initial Kennedy metro station - Jane Street section of the two-phase 31 km light rail link to Pearson airport includes an 11 km tunnel.