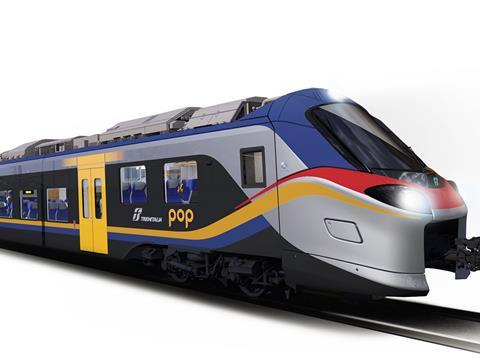 ITALY: A passenger operating contract running to 2032 was signed by the Calabria region and national operator Trenitalia on December 11.
The agreement provides for expenditure of €300m in the region during the contract period. This includes the €210·2m purchase of 27 Alstom Coradia Stream Pop multiple-units for delivery in 2020-26, to be funded by Trenitalia (€69·4m) and the region (€140·8m).
Other investment includes €31·8m for the renewal and expansion of depot facilities, €4m for technology development and €11·7m for refurbishment of the existing fleet. The remaining €50·5m will be spent on train maintenance.