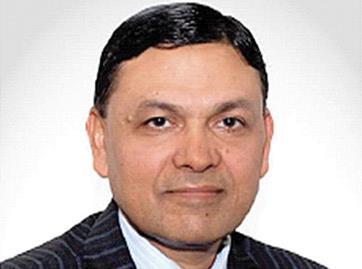 No fewer than 11 senior management appointments were announced by Indian Railways on December 31, including eight to the position of General Manager.
At the top, A K Mittal succeeds Arunendra Kumar as Chairman of the IR board. Mittal's position as Board Member, Staff, has been taken by Pradeep Kumar (photo), while Navin Tandon becomes Member, Electrical, a post which had been vacant for six months.
Other management appointments include A K Puthia as General Manager of the Northern Railway, Rajiv Mishra to lead the Northeast Railway division, Mahesh Mangal at the Centre of Railway Electrification and Alok Dave as General Manager of Rail Coach Factory. IR's National Academy is to be led by S Mukherjee, while the diesel locomotive works business will be managed by A K Harit.