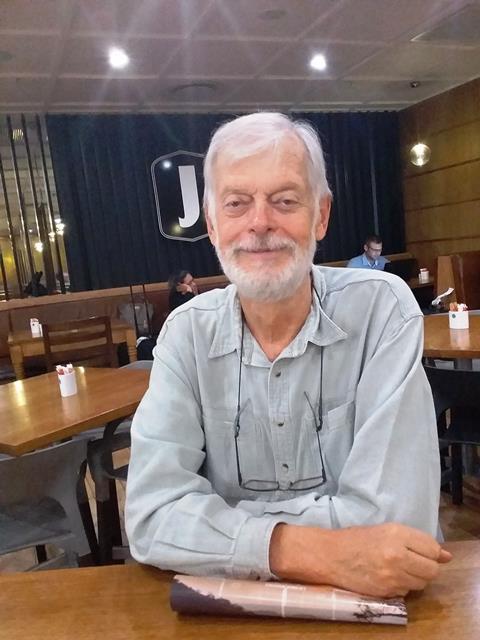 It is with sadness that we report that Bruce Evans, our correspondent and contributor in South Africa, died on March 19.
A civil engineer, Bruce worked on Spoornet's Richard's Bay heavy haul coal line in the mid-1970s and then on other railway projects in South Africa. He later moved to Bangkok to work on the Skytrain elevated metro project before taking up a post in the supervising team for the Taipei – Kaohsiung high speed line in Taiwan. He subsequently returned to South Africa to work on the Gautrain network in Johannesburg, becoming Senior Associate at consultants Arcus Gibb.
An intrepid explorer and keen photographer, Bruce visited many railways during the course of his career, including a number of remote Chinese industrial lines. He amassed a large collection of colour slides depicting steam traction in China and South Africa, which he recently bequeathed to the UK's National Railway Museum in York.