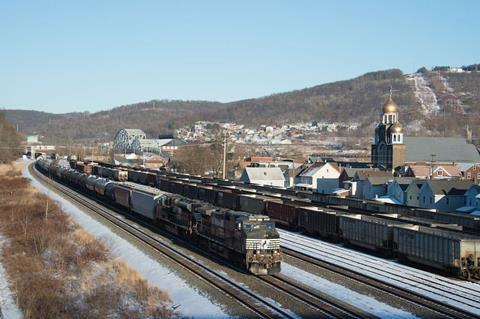 USA: Norfolk Southern has announced a number of organisational changes following the departure of Executive Vice-President & Chief Strategy Officer John Scheib on June 1.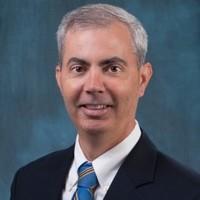 The railroad has decided to break up its Service Optimization & Customer Engagement Division and integrate the strategy and operations functions led by Scheib into other parts of its business.
The Strategic Planning Department will be merged into the Finance Division under Executive Vice-President & Chief Financial Officer Mark George, aligning with the recently created Financial Planning & Analysis group to 'strengthen the company's capabilities for rigorous analysis, robust metrics, and systematic competitive benchmarking'.
The Network Planning & Optimization Department which developed and rolled out the TOP21 operating plan based on Precision Scheduled Railroading principles will become part of the Operations Division, under Executive Vice-President & Chief Operating Officer Michael Wheeler, where it will 'continue to identify and drive operating efficiencies'.
Customer Operations will become part of the Marketing Division under Executive Vice-President & Chief Marketing Officer Alan Shaw. NS says this 'more closely aligns the groups that proactively engage with customers, enhancing the company's ability to deliver a best-in-class experience and exceptional customer service'.
'This new structure positions Norfolk Southern for continued success as a faster, smarter, and more resilient company', said Chairman, President & CEO James Squires, 'We are achieving further cost savings, enhancing collaboration, and increasing operational efficiency.'
'With our strategic plan firmly established and producing results ahead of schedule, now is a good time for me to start a new chapter', said Scheib, who had previously served as Chief Legal Officer during a 15 year career at NS.