PLASSER & THEURER: As part of an ongoing organisational restructuring which has already seen the appointment of new Finance and Sales executives, Plasser & Theurer Export von Bahnbaumaschinen, GmbH has appointed two executives to lead the design and production of its track maintenance machines.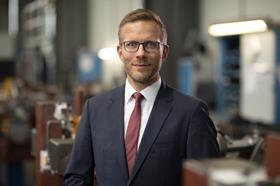 At one time Managing Director of Robel Bahnbaumaschinen GmbH in Freilassing, Daniel Siedl has been named Chief Operating Officer, having initially joined Plasser & Theurer as Head of Site Development & Process Optimisation.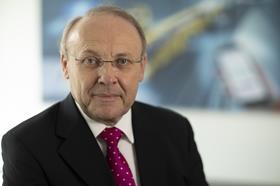 Winfried Büdenbender joins the company as Chief Technical Officer, after an extensive career in the technical sector where he has held management positions in various companies including Hegensheidt-MFD and more recently SIM Automation.
'It is my pleasure to welcome Winfried Büdenbender and Daniel Siedl to our team, to support us in further expanding our company's core business', said Owner & CEO Johannes Max-Theurer.