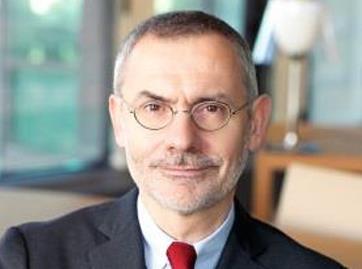 Thierry Mallet has been selected as the next CEO of French public transport group Transdev by co-shareholders Caisse des Dépôts and Veolia. He succeeds Jean-Marc Janaillac who became President of Air France-KLM with effect from July 4.
A graduate of the Ecole Polytechnique and Ecole Nationale des Ponts et Chaussées, Mallet also holds an MSc from the Massachussetts Institute of Technology. He began his career working for the French Ministry of Transport between 1987 and 1989, and then moved to Veolia predecessor Générale des Eaux.
He joined Suez group in 2002 as Deputy CEO of its subsidiary Degremont, later becoming CEO and then President. In 2009 Mallet was appointed Senior Vice President of International Operations at Suez Environnement, becoming Director of Innovation, Industrial Performance & Marketing in 2013. Pending his arrival at Transdev, group CFO Marcos Garcia will act as interim CEO.