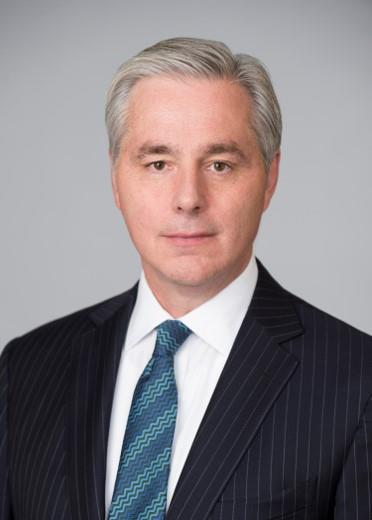 USA: Amtrak has appointed William J Flynn as its next President & Chief Executive Officer, the national passenger operator announced on March 2.
Bringing four decades of experience in the transport and logistics sector, Flynn will take over as CEO on April 15, succeeding Richard Anderson, who joined Amtrak in July 2017 on a three-year contract. Anderson will remain as a senior advisor to Flynn until the end of this year.
Aged 66, Flynn has worked in various transport modes, holding senior roles with CSX Transportation, Sea-Land Services and GeoLogistics Corp. Most recently, he worked for 13 years at global air freight and passenger charter specialist Atlas Air Worldwide Holdings, where he served as President & CEO until stepping down at the end of 2019 to become board Chairman.
During the financial year to September 30 2019, Amtrak set new ridership, revenue and earnings records, and the operator says it is 'on pace to achieve operational breakeven' in 2020, for the first time in its 49-year history. It is also investing in a new fleet of Alstom high speed trainsets which are due to enter service on the Northeast Corridor next year.
'Amtrak's future is incredibly bright and I'm excited to join the team', said Flynn. 'Amtrak service is vital to millions of Americans across the nation and by improving the customer experience, driving safety, and strengthening our partnership with states and other stakeholders, we can do much more for the American people.'
'Bill is the right executive to lead us into the future', said Amtrak Chairman Tony Coscia. 'We've never been stronger as a company than we are today. We are modernising the customer experience and delivering our service to more people. Bill has a consistent track record of growing and improving complex transportation businesses. We are confident he will build upon the strong foundation of record-setting growth and improvement.'