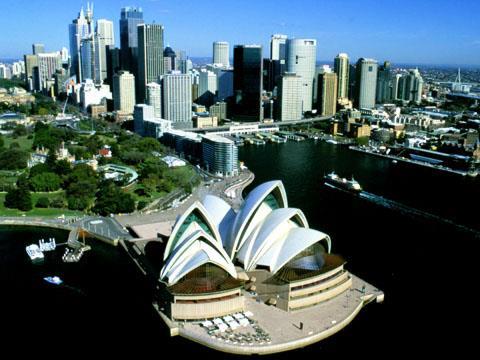 AUSTRALIA: The New South Wales government released a draft Long Term Transport Master Plan on September 4, setting out over 200 actions and recommendations which could deliver 'world-class' public transport and freight networks over a period of 20 years.
Existing and proposed rail schemes that feature in plan include the Sydney's Rail Future programme to modernise the suburban network. As well as investment in network capacity, this would see construction of the North West and South West rail links, more frequent and faster services, a second tunnel under Sydney Harbour and the establishment of Sydney Trains as train operator.
Light rail is planned for the central business district, subject to feasibility studies, along with the Inner West Light Rail Extension and studies for other high-demand corridors. 'Opal' smart ticketing is to be introduced.
Regional rail plans include establishing NSW Trains and the development of a Country Passenger Rail Services Strategy.
Infrastructure investment to support rail freight would include the development of a metropolitan intermodal terminal network.
'For too long transport planning in NSW has been piecemeal and political', said Minister for Transport Gladys Berejiklian. 'We want to turn that around so taxpayers' money is appropriately spent, and transport infrastructure is properly planned and delivered. Our state has suffered because of shameful waste on transport projects which were never delivered, including the failed Rozelle Metro which saw A$500m down the drain'.