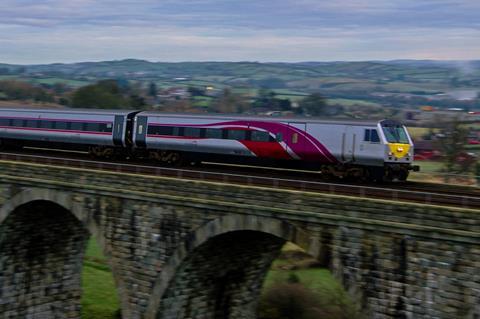 EUROPE: Ireland's Department of Transport and Northern Ireland's Department for Infrastructure have commissioned Arup to undertake an All Island Strategic Rail Review, which will consider how the 1 600 mm gauge rail networks can be used to improve connectivity, enhance regional accessibility and support balanced development.
This will include studying the feasibility of higher speeds and whether there is the potential to increase freight traffic.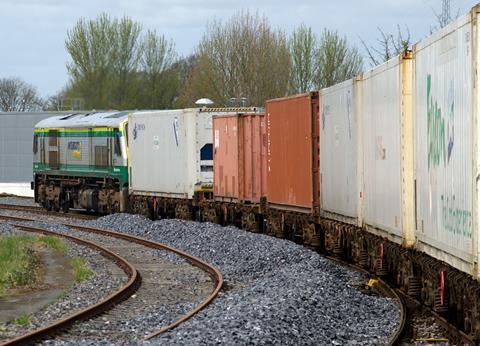 Ireland's Minister of Transport Eamon Ryan welcomed the appointment of Arup, saying the review would 'look at how we can use our rail network to help better connect cities and regions across the island of Ireland in an efficient and sustainable way'.
Northern Ireland's Minister for Infrastructure Nichola Mallon said the review would look at how existing connections could be improved and where new rail links would be best placed, and would 'examine the feasibility of a higher speed rail link between Belfast, Dublin and Cork by now including Derry and Limerick'.
It will also look at rail connections to ports and airports, the possibility of increasing the amount of freight transported by rail, and 'how we can move to a low or zero emission rail network as we seek to tackle the climate emergency'.