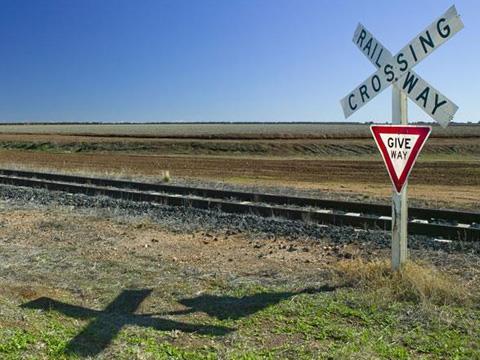 AUSTRALIA: A consolidation of safety regulation and accident investigation for the rail industry comes into force on January 20, when National Rail Safety Regulator Rob Andrews officially takes up his post and the Australian Transport Safety Bureau becomes the National Rail Safety Investigator.
Replacing separate state and territory regulatory regimes put in place over the past 20 years, the Adelaide-based regulator is intended to provide a one-stop-shop for rail regulation, removing cross-jurisdictional constraints that have hampered railway development.
The introduction of a national rail safety law and creation of national rail safety regulator formed part of a package of national transport regulation reforms agreed by the Council of Australian Governments in July 2009. The draft Rail Safety National Law was passed by the South Australian parliament on May 1 2012. Other states and territories were expected to pass enabling legislation by the end of last year to adopt the new law within each jurisdiction, although this process has not yet been completed.
Meanwhile, the Transport Safety Investigation Amendment Act was passed by the federal parliament on September 13 2012, giving the ATSB an expanded role in the conduct of investigations on all metropolitan and freight railway networks.
Welcoming the start of the new regime, the Australasian Railway Association said that Minister for Infrastructure & Transport Anthony Albanese and his state colleagues had seen through 'a process that will cut red tape and increase productivity in the rail industry'. Suggesting that 'this is the biggest thing to happen to rail in Australia since the standard gauge national network was completed almost a decade ago', ARA CEO Bryan Nye said the introduction of a single regulator and single investigator was 'a huge reform that has taken more than a century and a half' to put in place.