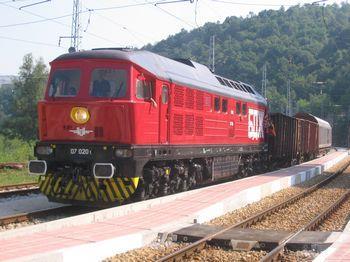 BULGARIA: Plans to restructure state rail operator BDZ on a holding company model were signed-off by Minister of Transport, Communications & Information Technology Alexander Tsvetko on October 22.
National Railway Infrastructure Company is already responsible for infrastructure. The latest plans will see BDZ EAD established as a holding company with two subsidiaries covering passenger and freight operations.
All locomotives and rolling stock will be allocated to the subsidiaries, with the holding company retaining only assets intended for disposal. In the longer term the freight business could be sold.
The measure is intended to provide financial stability, and BDZ said it will provide greater flexibility and efficiency in strategic decision making.