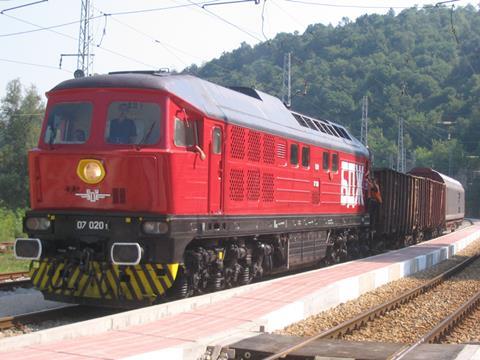 BULGARIA: The European Commission announced on November 8 that it had decided to refer Bulgaria to the Court of Justice of the EU for failure to fully transpose and implement Directive 2004/49/EC on railway safety.
The directive requires member states to establish an accident investigation body which is independent in its organisation, legal structure and decision-making from any railway undertaking, infrastructure manager, charging body, allocation body and notified body, and any other party whose interests could conflict with its tasks.
The time-limit for the transposition of the directive expired on April 30 2006, and the Commission issued a reasoned opinion in October 2017 saying Bulgaria had failed to ensure the independence of the investigating body and to give it sufficient resources.