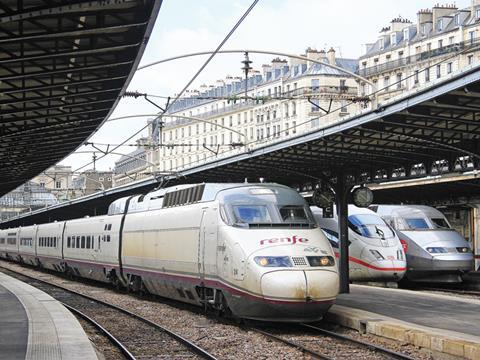 EUROPE: A policy agenda for 2019-24 was unanimously adopted by the Community of European Railway & Infrastructure Companies at its general assembly in Brussels on February 20.
This includes five commitments for CER members:
continuing the digital transformation of processes and services;
stressing customer orientation;
offering carbon-free rail operations in Europe by 2050;
'deeper reflection on possible sources of funding beyond the still necessary public ones';
looking beyond intra-European traffic, and implementing higher frequency connections between Europe and Asia.
To support these commitment by the rail industry, CER calls on institutional stakeholders to adopt policies that foster the role of rail as the backbone of sustainable European transport, ensure a stable regulatory environment and redress regulatory imbalances between modes.
CER said policies needed in order to achieve rail's true potential include:
measures to promote digitalisation, research and innovation;
adequate funding for upgrades of infrastructure and rolling stock;
a 'complete internalisation of negative externalities for all modes';
embracing the opportunities offered by transcontinental freight flows;
providing a financial level playing field between modes;
improvements to regulations regarding consumer protection and working conditions.
'What is achieved during the next five years in terms of EU policy and related actions will be crucial for our ability to break the negative trend of climate change', said CER Chair Crister Fritzson. 'The railway sector is prepared to make the necessary commitments, but we clearly need help also from policy and decision makers in getting the right framework conditions and incentives in place for the transport sector as a whole. We think that our agenda should really be the reference baseline in this regard, hoping that it is sufficient, but of course we welcome more ambitious efforts.'