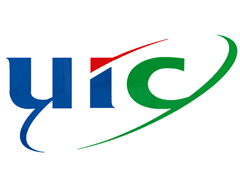 INTERNATIONAL: UIC formally launched the Declaration on Sustainable Mobility & Transport at the United Nations in New York on May 11. Described as 'the railway sector's commitment to sustainable development', the declaration lists the industry's most important environmental objectives.
It has so far been signed by 44 UIC members which UIC says represent more than 60% of the passenger rail market. Signatories include Amtrak, DB, Indian Railways, JR-East, RZD, SNCF and Britain's ATOC.
UIC will now develop a sector-level sustainability report to be presented to the Rio+20 conference in June 2012, summarising the rail industry's progress in delivering the commitments in the declaration.