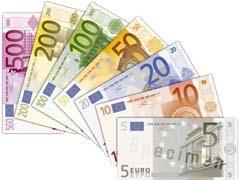 INTERNATIONAL: The European Bank for Reconstruction & Development has published a new strategy for investment in the transport sector.
This 'focuses on the need to promote market-based transport in our region of operations', according to Director for Transport, Sue Barrett. 'Another priority is the creation of sustainable transport systems, placing an even greater emphasis on the environmental and social aspects'.
EBRD will maintain an emphasis on projects that promote regional integration, particularly in the Western Balkans, European Neighbourhood and Central Asia, and look for opportunities to extend this to the southern and eastern Mediterranean region.