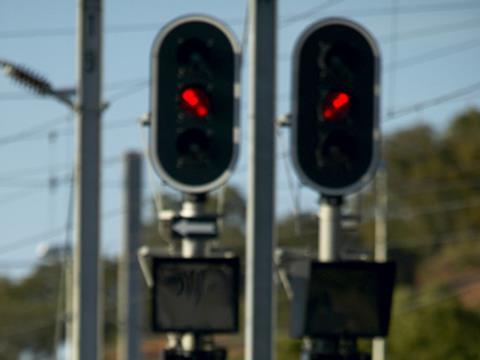 EUROPE: Rail remains one of the safest modes of transport, according to 'Railway Safety Performance in the European Union', the European Railway Agency's fourth annual report on safety published on June 7. There has been an overall improvement since 2006, and most fatalities are unauthorised persons and level crossing users.
According to data provided by national safety authorities, 1 391 people were killed and 1 114 seriously injured in 3 073 EU railway accidents in 2009; this is 'by far the lowest' since 2006. The majority of fatalities are suicides, with more than 2 700 recorded in 2009. Passenger and employee fatalities make up 5% of all persons killed on the railways, suicides excluded. Level crossing accidents constitute a substantial share of accidents, with 1 284 crossing users killed in a total of 3 063 accidents in 2007-09.
However Anders Lundström, head of ERA's Safety Unit says in his foreword that the time taken to publish reports into accidents is too long, indicating that 'in practice the safety regulatory framework, as set out in the railway safety directive, is not working well.' ERA is seeking to build a framework for assessing national safety and investigation bodies, with the aim of improving organisation and working practices.