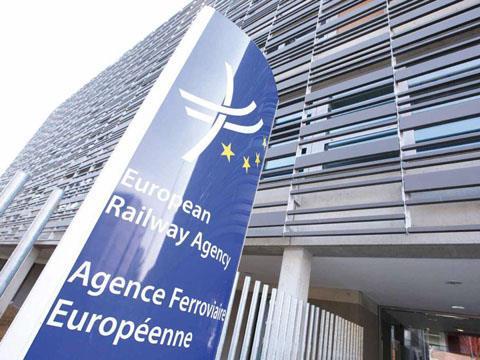 EUROPE: The European Railway Agency should be transformed into a single safety certification and vehicle authorisation body for Europe, according to a joint vision for the future presented by the Community of European Railway & Infrastructure Companies (CER) and supply industry association UNIFE on February 28.
The proposal was made as part of the consultation being undertaken by the European Commission's Directorate-General for Mobility & Transport ahead of the 'Fourth Railway Package' of legislative proposals to be put forward later this year.
Under the CER/UNIFE vision, ERA would have a central directorate supported by national or multinational offices with local knowledge and influence. It would provide a 'one-stop shop' for the authorisation of vehicles to be operated across more than one EU member state, and would grant safety certificates to railway undertakings. It would also supervise certification carried out by national safety agencies and have decision-making powers in the event of disputes.
'Heading for a single railway authority in Europe, in the framework of the fourth railway package, will require technical harmonisation, streamlining of administrative procedures as well as removal of superfluous national regulations', said CER Executive Director Libor Lochman. 'It will finally lead to a competitive and transparent European railway market supported and supervised by a lean, competent and effective European administration.'