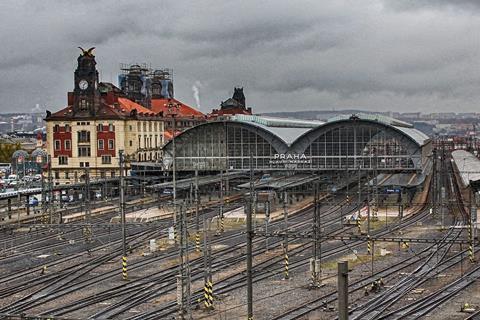 CZECH REPUBLIC: The European Commission has closed its investigation into alleged predatory conduct by national passenger operator ČD, after concluding that the evidence did not confirm its initial concerns.
On November 10 2016, the European Commission opened an investigation to assess whether ČD had charged prices below costs with the aim of shutting out competition, in breach of EU rules.
On October 30 2020 it adopted a statement of objections expressing its preliminary view that between 2011 and 2019, ČD engaged in predatory pricing on the Praha – Ostrava route.
However, following an assessment of the evidence, including information received from ČD, the EC concluded that the evidence did not confirm these concerns and it has therefore closed its investigation.
A separate investigation into ČD and Austrian Federal Railways over an alleged collective boycott in the market for used passenger coaches is still ongoing.