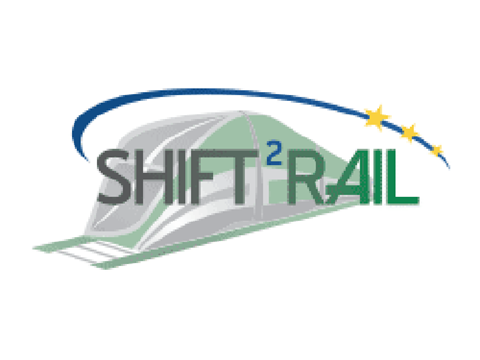 EUROPE: The European Commission has invited organisations to express interest in becoming associated members of the Shift2Rail initiative, which is to invest almost €920m in railway research and innovation in 2014-20.
Applications are to be submitted by November 12, with the associated members to be selected in early 2015. The associated members would work with the Commission and the eight Shift2Rail founding members to 'deliver new technologies that will help to increase the quality, reliability and punctuality of rail services while also slashing their costs and facilitating cross-border travel'. There are five workstreams: cost-efficient & reliable trains; high-capacity infrastructure; advanced traffic management & control systems; IT for attractive railway services; technologies for sustainable & attractive European freight.
Each founding member is to contribute at least €30m to Shift2Rail, and a further €450m is allocated from the EU's Horizon 2020 budget. The associated members are expected to contribute a total of at least €200m.
Associated members will be selected based on the quality of proposals and their relevance to the Shift2Rail objectives. The Commission also hopes to achieve a geographical balance, and participation of SMEs, the research community and of 'actors from the entire rail value chain, including from outside the traditional rail sector'.
Shift2Rail founding members
Alstom, Ansaldo STS, Bombardier, CAF, Network Rail, Siemens, Thales, Trafikverket.