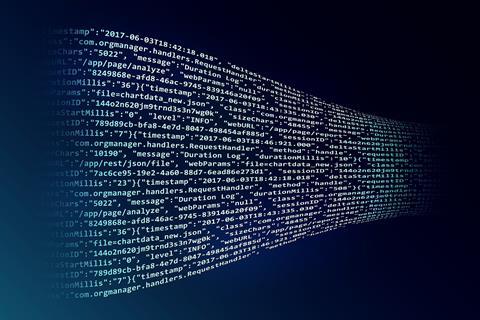 EUROPE: The Community of European Railway & Infrastructure Companies and UITP have joined other logistics and manufacturing industry associations in making a joint call for the creation of an EU-wide framework for the governance of business-to-business data which would provide a level playing field 'for all partners in the digital economy'.
The signatories to the joint statement said the transport sector increasingly relies on the exchange of large amounts of personal and non-personal data between multiple actors, to support automation, connected vehicles, smart cities and digital mobility platforms. Transport operators typically generate the data, with technology companies processing and using it.
The associations would like to see a framework which explicitly includes the principle of voluntary provision of data, and clarifies the roles and responsibilities of data aggregators and the rights of data generators. The EU should also provide guidance to standardise data formats and facilitate interoperability, as well as support skills development.
'Rail continues its work, together with other transport associations, in developing digital solutions towards multimodality and interoperability for both passenger and freight transport', said CER Executive Director Libor Lochman on October 7. 'Today's statement underlines the transport sector's commitment to work jointly towards the development of a transparent governance structure for fair access to B2B data.'
Signatories to the joint statement
CER
UITP
International Road Transport Union
European Automobile Manufacturers Association
European Shippers' Council
European Association of Automotive Suppliers
Airlines for Europe
European Community Shipowners' Associations
Websites
We are not responsible for the content of external sites