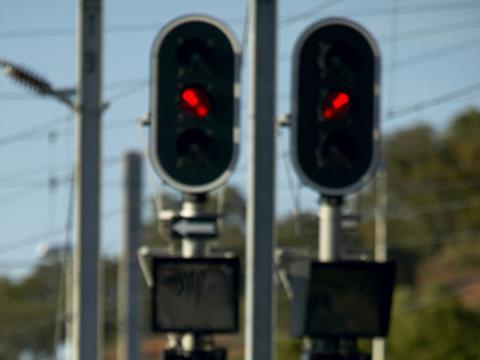 AZERBAIJAN: President Ilham Aliyev has ratified the state programme on the development of the railway system for 2010-14, setting out projects which will be undertaken using US$450m allocated by the World Bank and a €215m credit from the Czech Export Bank.
Draft laws are being prepared for institutional reform in 2011, including revised regulations on passenger and freight transport and safety.
Upgrading of 317 km of main line is planned, with speeds on the Baku - Boyuk Kesik line to be increased to 100 km/h for passenger and 80 km/h for freight trains. Bridges are to be rebuilt, and optic fibre communications will be installed along with measures to increase safety and security.
The acquisition of 50 DC electric locomotives is proposed, along with the modernisation of 28 existing locomotives and the Bilajari locomotive works in Baku. Wagon purchases will include 300 tank cars and new maintenance facilities at Alat. A further 25 passenger coaches will be bought, with associated depot modernisation. In addition 10 maintenance vehicles are to be acquired, and technical education will be developed to ensure a supply of qualified staff.
Completion of the Kars - Tblisi - Baku line will bring an increase in transit traffic which needs to be accommodated, and planning is ongoing for a north-south corridor linking Russia and Iran through the Astara border crossing. Requiring around 8·4 km of track within Azerbaijan, this will eventually form part of a corridor between St Petersburg and the Iranian port of Bandar Abbas which avoids the need for shipping down the Caspian Sea.