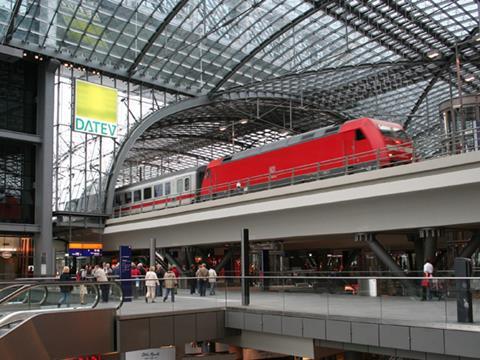 GERMANY: On May 17 the European Commission sent a reasoned opinion requesting that Germany fully comply with Directive 2004/49/EC. This requires EU member states to establish an independent safety authority, an independent accident investigation body and coherently allocate safety responsibilities.
The Commission said Germany had failed to ensure that its regional transport networks were subject to the safety requirements of the directive, while the proper allocation of responsibilities for safety management and risk control had not been ensured, and reporting obligations had not been fully met.
Germany has two months to comply, otherwise the Commission may refer it to the Court of Justice of the EU.