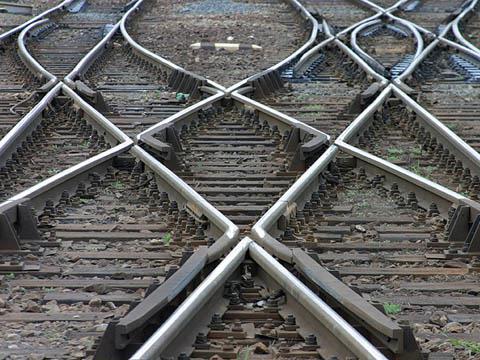 GUATEMALA: Railway authority FEGUA has signed an agreement for Spanish metre-gauge operator FEVE to undertake studies for passenger services including a new route from Guatemala City to La Aurora international airport and Antigua.
FEVE will also provide assistance for projects to introduce 'urban and suburban' services on the currently disused FEGUA network in Guatemala City and other locations including Puerto Barrios, Zacapa and Mazatenango.
The agreement makes provision for FEVE to supply DMUs and other passenger rolling stock for the new services, as has been the case with a similar project in Costa Rica where more services are planned.
FEVE also says that a similar agreement is to be signed shortly with El Salvador.