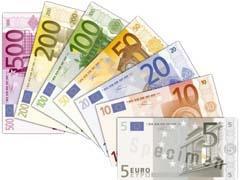 MACEDONIA: In May Finance Minister Zoran Stavreski announced the allocation of a further €10m to fund projects to bring the rail network up to modern European standards for safety, automation and working conditions.
The money will go towards the development of a control centre which will monitor the entire 700 km network, plus the acquisition of four modern diesel and two electric locos and 36 wagons.
The World Bank is providing a further €17·5m for modernisation of Pan-European Corridor X.