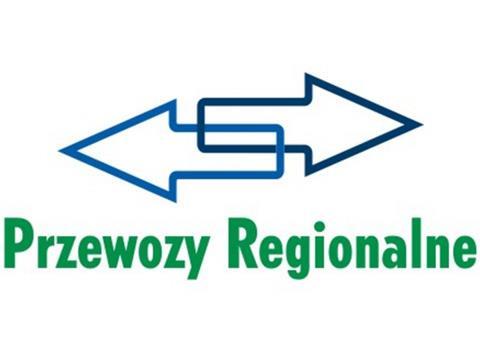 POLAND: The local divisions of country-wide regional train operator Przewozy Regionalne gained autonomy with effect from January 1, giving them greater management freedom accompanied by decentralised accounting, cost allocation and debts.
PR was originally formed by transferring the regional passenger activities of national railway PKP to the collective ownership of the voivodships. Mazowieckie and Śląskie voivodships subsequently set up their own operators to replace PR in their regions, leaving PR as the local train operator in 14 of the 16 voivodships.
It is hoped that decentralisation will increase financial clarity, with the voivodships better able to identify where costs are being incurred. A central PR audit unit will provide monitoring and oversight.