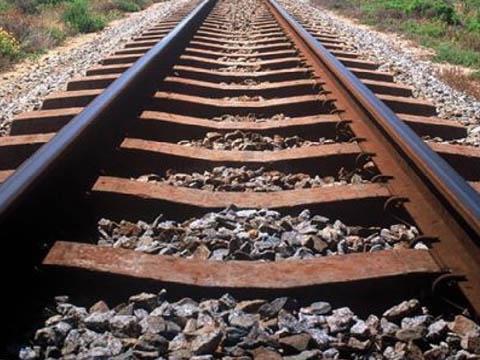 BRAZIL: The National Council for Finance Policy has approved a proposal to exempt rail investment projects from a tax on the circulation of goods and transport and communication services, known as ICMS.
The transport ministry expects the decision on August 9 to foster demand for rolling stock and infrastructure projects with a reduction in costs of up to 15%.
Federal Minister of Transport Renan Filho hailed the decision as 'the biggest incentive the sector has ever had, a gigantic and unprecedented incentive in the history of Brazil'.
The minister added that 'we achieved a rare understanding by demonstrating to all states that it is much better for Brazil to exempt this investment and benefit from the economic gain it brings than to charge for work that never comes, as investment in railroads is expensive'.
National Secretary for Rail Transport Leonardo Ribeiro saw the decision as 'a significant milestone for the strengthening and expansion of our rail infrastructure. The ICMS exemption encourages the raising of private funding for railways, because it helps to reduce the cost of works.'