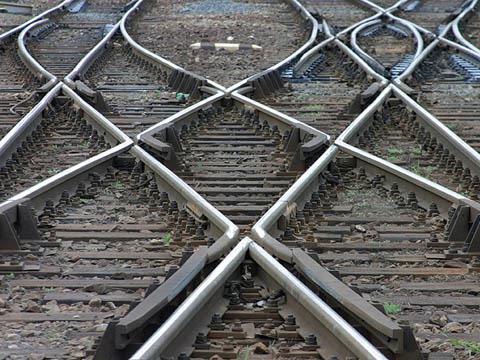 UK: A radical increase in Northern Ireland's railway services is recommended by an independent report from Booz Allen Hamilton.
Commissioned by Translink on behalf of Northern Ireland Transport Holding Co, the report's conclusions will form the basis of Translink's rail investment proposals for the 2004 Government Spending Review.
The report recommends a substantial increase in train frequencies, with trains running every 10 min on the Belfast to Bangor and Lisburn lines, every 30 min on the lines to Ballymena and Larne, and an hourly service to Coleraine and Londonderry. The Enterprise service between Belfast and Dublin would also run hourly.
Booz Allen Hamilton said that its proposals would deliver value for money and give lower subsidies per journey. The report added that Northern Ireland Railways, when benchmarked against other operators, is already both efficient and effective.
Translink Chief Executive Keith Moffatt said 'It is a credible, robust investigation on which to develop our strategies and deliver our vision of a significantly enhanced NI Railways network.'
The first of 23 three-car DMUs being built in Zaragoza by CAF at a cost of £80m was due to be delivered to Northern Ireland Railways by the end of April. Translink is carrying out a £2·5m programme of infrastructure works in readiness for testing the new trains