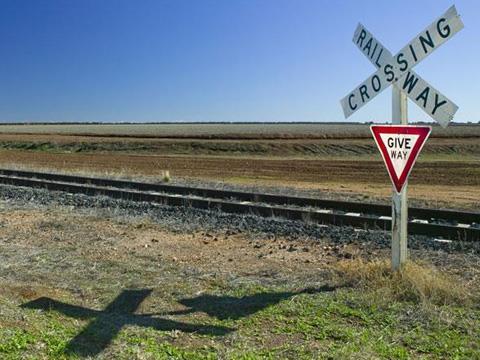 AUSTRALIA: The TrackSAFE foundation was formally launched at an event in Sydney on March 28. The not-for-profit organisation is backed by 11 rail companies and has four key aims:
Improving level crossing safety
Reducing trespass on rail property;
Reducing suicides and attempted suicides;
Providing support for employees who witness incidents or are first on the scene.
Planned activities include developing a national rail safety curriculum for schools, standardising level crossing questions in driving tests for road users and establishing a best-practice forum for dealing with trauma.
TrackSAFE will work with community and emergency services, government agencies and the road sector. 'We believe that bringing rail organisations together nationally with key players from many different sectors will bring a fresh, holistic approach to rail safety issues', said Bryan Nye, CEO of the Australasian Railway Association. 'The rail industry is the safest form of land transport but one injury or fatality is one too many.'
According to TrackSAFE, more than 1 800 near-collisions and minor injuries were recorded last year as a result of people illegally accessing the 44 262 km of railway in Australia.