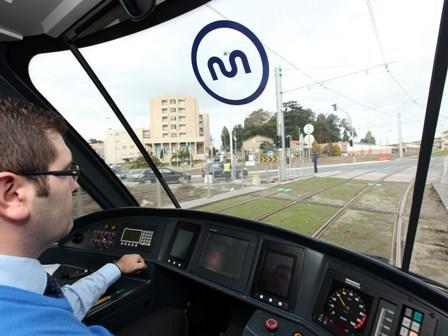 PORTUGAL: Metro de Porto and bus operator STCP are retendering the contract to operate the city's public transport networks, having agreed with preferred bidder Transports Ciutat Comtal that agreements reached earlier this year would be rescinded. All prequalified bidders for the earlier competition, including TCC, have been invited to participate.
A joint venture of privately-owned Barcelona tram operator Moventia and TMB which operates the Barcelona metro, TCC had signed an agreement on April 23 covering operation and maintenance of the Porto light metro network over a period of 10 years, depositing the necessary guarantee of €18∙3m.
However, on July 20 Metro de Porto requested that the Court of Auditors should no longer approve the metro agreement signed with TCC, as it was keen for the parallel agreement covering bus operations to start at the same time in order to protect the public interest.
TCC says that it had not managed arrange finance for the bus guarantee by this time, given the need to assess the risk posed by factors including revised demand forecasts, the new regulatory framework for road passenger transport published on June 9 and the delay of 'almost a year', its bid having been submitted on December 30 2014.