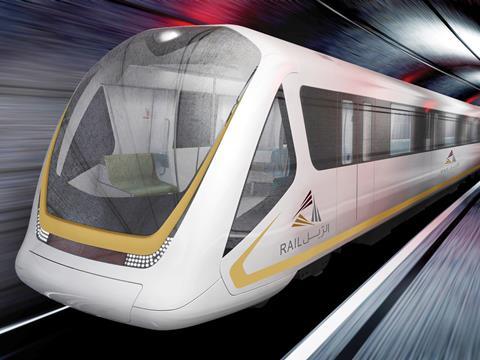 QATAR: Qatar Rail launched the pre-qualification process for operation of the future Doha metro and Lusail tramway at an Industry Awareness Day on May 7. Around 600 companies attended, including 55 in the session on prequalification.
The event was intended to encourage the private sector to participate in rail projects in Qatar. According to Transportation Minister Jassim bin Saif Al Sulaiti, 15% of the companies involved in the design and construction contracts awarded for the two projects so far are from the private sector. Of these, 70% are local firms and 30% foreign.
The four-line Doha metro is being built in two phases, with Phase 1 scheduled for completion by October 2019.
The four-line Lusail tram network is also scheduled to open in stages in 2018-20 as the transport backbone of the new city of 260 000 people which is being developed 23 km north of Doha.
Both projects are part of Qatar Rail's national development programme, along with the proposed long-distance passenger and freight network.