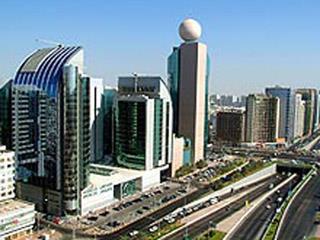 UAE: The Abu Dhabi Department of Transport has invited bids for consultancy services for the emirate's metro and light rail projects.
Companies registered with the Department of Economic Development are invited to tender, with applications due by September 13.
According to the surface transport master plan for Abu Dhabi City and the Capital Region, published in 2017, a metro line would be built to connect Mina Zayed to Yas Island via Abu Dhabi Island. This will be complemented by on-street light rail in the busiest areas of the city.