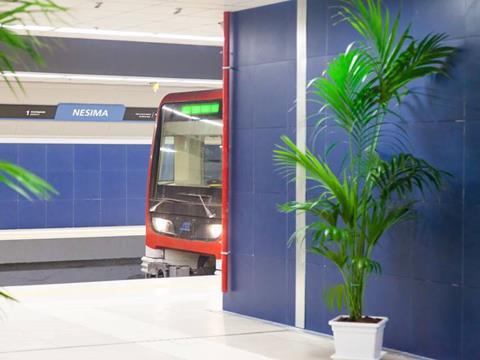 ITALY: An extension of the Catania metro opened from Borgo to Nesima on March 31, with two days of free travel. The 3 km section has four stations.
This is the second extension since the metro line opened in 1999. On December 20 a 1·9 km extension opened at the other end of the line from Galatea to Stesicoro.
Construction began in 2015 on a further two-station extension from Nesima to Monte Po. This is the next phase in the planned route to Misterbianco, all of which is due to open by 2023. The metro is also due to be extended at the other end to Fontanarossa Airport by this date.