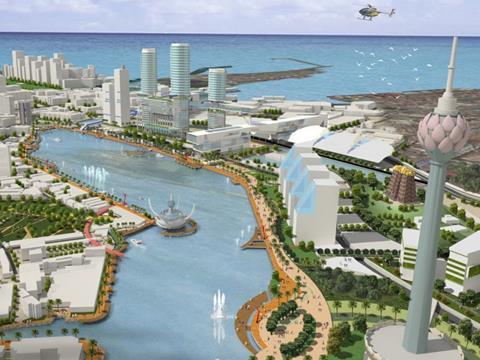 SRI LANKA: The government signed a loan agreement with Japan International Cooperation Agency on March 11 for a planned light rail project in Colombo.
The 40-year ¥30·04bn loan has a 12-year grace period, and specifies the use of Japanese technology, including rolling stock and electromechanical equipment.
The 15·7 km route would serve 16 stops between Colombo Fort Multimodal Transport Hub and Malabe, with completion due in April 2026. Tenders for the first works package, covering construction of the depot, are due to be called in a year from now.