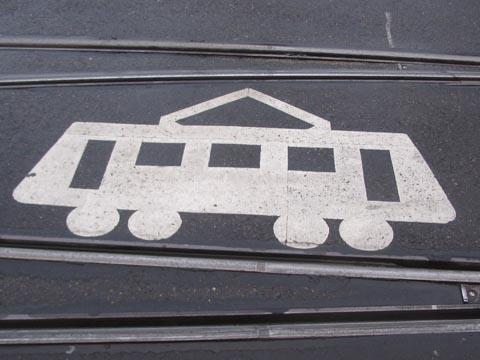 ITALY: State railway FS Group intends to finance the construction of a tram line in Brescia, CEO Renato Mazzoncini told an industry forum organised by local newspaper Giornale di Brescia on January 21.
Expected to cost €150m to build, the line would run from Pendolina in the northwest to the new Pala Eib sports centre in the southwest via the city centre, mostly following the line of current bus route 2. Interchange with the city's automated metro would be provided at Lamamora, San Faustino and the main railway station.
In November FS signed a co-operation agreement with investment bank CDP to develop urban rail networks. This is part of its aim to become a 'European mobility group'.