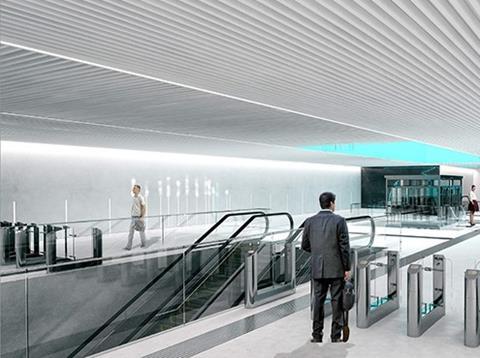 TURKEY: Kocaeli Municipality announced on February 1 that 15 consortia had prequalified for a contract to build a driverless metro line linking Gebze and Darıca. Seven of these will now move on to the next phase.
Construction is planned to start by mid-2018 on the 15·6 km route with 12 stations. Completion is due within 4½ years.
It is envisaged that services would run every 90 sec, offering an end-to-end journey time of 19 min. Four-car trainsets are to be used, with a capacity of 1 080 passengers.