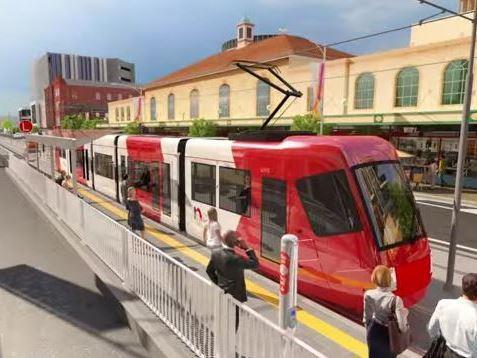 AUSTRALIA: Transport for New South Wales announced on December 12 that it had selected the Keolis Downer joint venture of Keolis and Downer EDI to operate and maintain public transport in Newcastle for 10 years from July 2017 under a A$450m contract.
Operating under the Newcastle Transport brand, the joint venture will take over operation of buses and ferries initially, with a series of service changes and enhancements planned from the following year. It will also be responsible for the light rail line that is due to open in 2019. It is envisaged that this will run at 7½ min frequencies.
The NSW government has also signed a contract with Downer EDI covering the design and construction of a light rail maintenance depot.