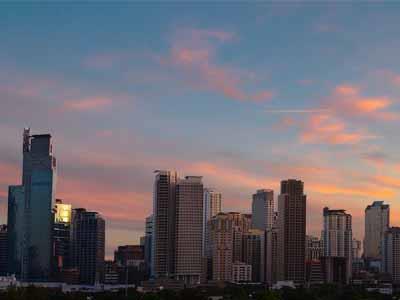 PHILIPPINES: A groundbreaking ceremony on December 12 attended by Makati Mayor Abby Binay marked the start of preparatory works for the Makati Subway project being developed in the city southeast of central Manila.
Due to open in 2023, the 10 km underground metro line will serve 10 stations including an interchange with Manila metro Line 3. It is being developed under a 30-year PPP concession, with a consortium of local and foreign investors providing funding.
It is envisaged that regular services would initially require 12 trainsets. Headways of 3 to 6 min would enable a line capacity of 27 000 passengers/h per direction. This would increase after a year to 40 500 passengers/h per direction, with a fleet of 18 trains running every 2 to 4 min.