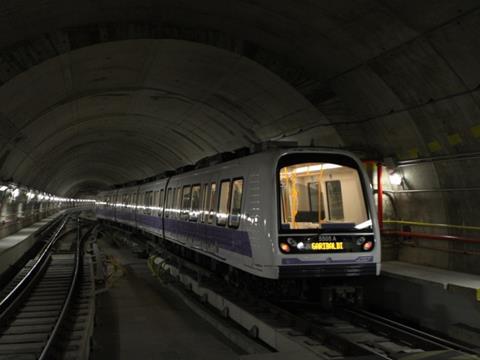 ITALY: The government has approved an extension of Milano metro Line M5 northeast from Bignami to Monza, and is to provide €900m towards the project.
A feasibility study for the 12 km extension with 11 stations was launched in December 2017. The total project cost is expected to be €1·2bn, with the Lombardia region providing €300m and Milano Municipality €36m. The government's share will be disbursed over from 2019 to 2027.
Construction is expected to start in 2021, with a target date for completion of 2026. Milano and Cortina d'Ampezzo are jointly bidding to host that year's Winter Olympic Games, along with a rival bid from Stockholm.
Once the extension is built, Line M5 is expected to carry 210 000 passengers on an average weekday.