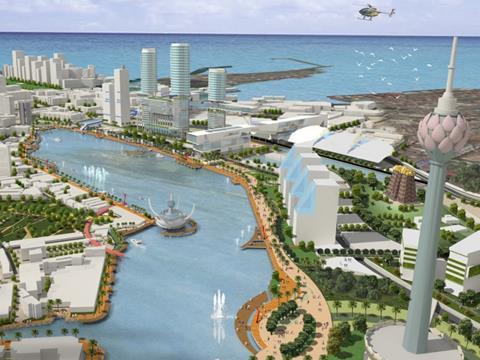 SRI LANKA: The government has approved a revised plan for a light rail line to be built in Colombo, and plans to sign a loan agreement with Japan International Cooperation Agency.
The 17 km line with 16 stops would link Colombo Fort Multimodal Transport Hub with Malabe. Work is planned to begin this year, with completion expected in 2025.
JICA would provide ¥200·4bn over 40 years with a 12-year grace period and an interest rate of 0·1%. This would cover most of the forecast project cost of ¥246·6bn.
In 2016 the Japanese government agreed to provide a loan for the construction of a 25 km elevated light rail line, envisaged as the first phase of a 75 km seven-route network.