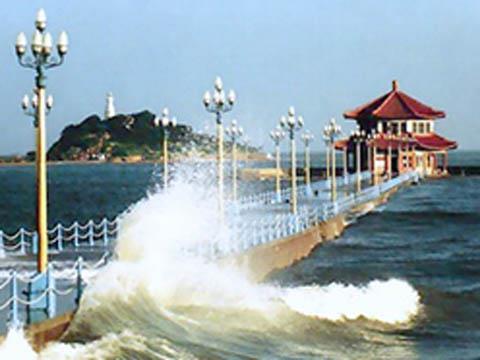 CHINA: Shandong state government approved the plan to construct a metro network in Qingdao on August 18. Phases I and II entail the construction of 54·7 km of route by 2016, at a cost of 29·2bn yuan.

The first line to be built is likely to be M3, running from south to north through the middle of Qingdao. The 25 km line will connect Qingdao main railway station, Nanjing Road, Li Cun and Qingdao North station and should enter service in 2014.

A total of eight lines totalling 231·5 km will eventually be constructed between 2010 and 2050. The network will extend through seven districts including the central area, Chengyang, Laoshan, Yellow Island and Red Island.

Qingdao Metro Co was founded in 1993 to plan, construct and manage the city's metro. However, planning was delayed due to an embargo imposed on new metro construction between 1995 and 1999, intended to limit demand for foreign exchange. Planning resumed in mid-2000 with assistance from Hamburg-Consult China.