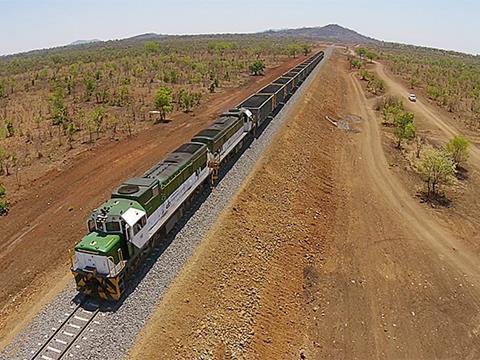 On November 15 Mozambique became the second African country to sign the rail element of the Luxembourg Protocol to the Cape Town Convention on International Interests in Mobile Equipment. The Rail Working Group, which represents the industry in regard to the implementation of the protocol, said Mozambique plays a pivotal role in regional freight traffic, and its participation 'should move neighbouring states forward on the Luxembourg project'.
Track construction and maintenance company Railmark Track Works Inc has opened an office in Houston to serve the southwest USA.
On November 14 KPMG tendered its resignation as Ansaldo STS' external auditor for 2012-20. KPMG said Hitachi Group's acquisition of Ansaldo STS could lead to a situation which could compromise its independence.
UK-based risk management consultancy Corporate Risk Associates has formed a specialist Rail System Safety Team.