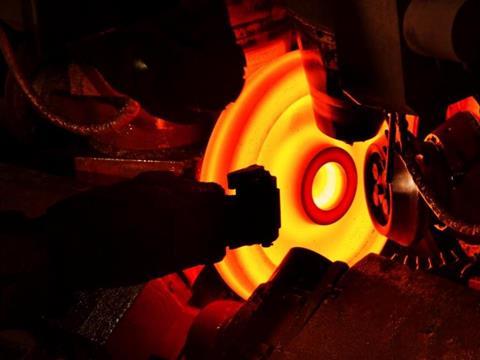 Steel producer Evraz is to invest US$60m in two automatic full-section wheel machining lines and a wheel geometry laser measuring hub at its plant in Nizhny Tagil. This is expected to see wheel output increase by 78 000 units per year, most of which are for the Russian market.
Indian wagon manufacturer Texmaco has established a joint venture with Wabtec in Kolkata aimed at producing vehicles for both the domestic market and export sales, with Africa seen as a potential target region.
Telecoms network supplier Keymile is to be acquired by US-based Dasan Zhone Solutions under an agreement announced on October 8. Financial details were not disclosed but Keymile's headquarters and production facilities are to remain in Hannover.
TÜV SÜD Rail has been appointed by the EBA federal railway office as Germany's first Designated Body for rolling stock.
ArcelorMittal has launched a 50:50 joint venture with Novafer to take over steel wagon maintenance work at Florange previously undertaken by GEPOR, an ArcelorMittal subsidiary.