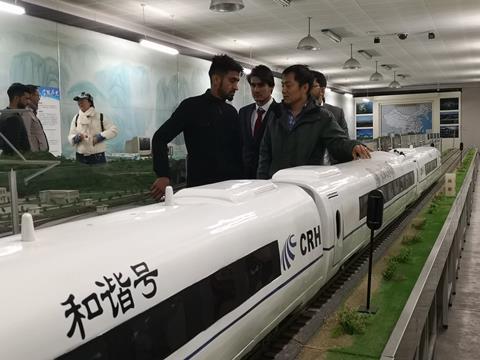 AFGHANISTAN: Staff from the Ministry of Transport recently travelled to China to be trained in railway management, signalling and operations. This included a visit to a high speed rail training centre.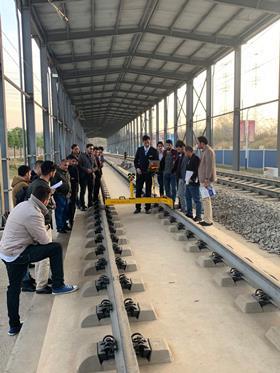 The Afghanistan Railway Authority said the engineers had acquired a wealth of technical skills during the visit, which they would pass on to other Afghan staff to help support the country's railway plans.
AfRA staff have previously visited countries including Iran and Tajikistan for technical training, as part of the authority's work to develop domestic railway capabilities.