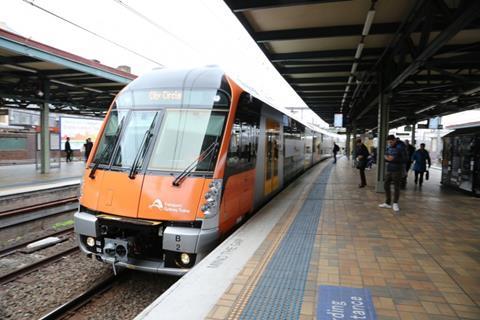 AUSTRALIA: Transport for New South Wales has invited expressions of interest in a contract to build a testing facility for digital signalling technology.
To be built at the Rail Technology Campus at Chullora in western Sydney, the Digital Systems Facility would enable technologies to be tested in a simulated environment, and provide staff learning and development. The facility is expected to be operational by the end of 2021.
The project forms part of the Digital Systems Program component of Transport for NSW's More Trains, More Services upgrade package to Sydney's rail network. This includes the installation of ETCS Level 2.